By Francis Wade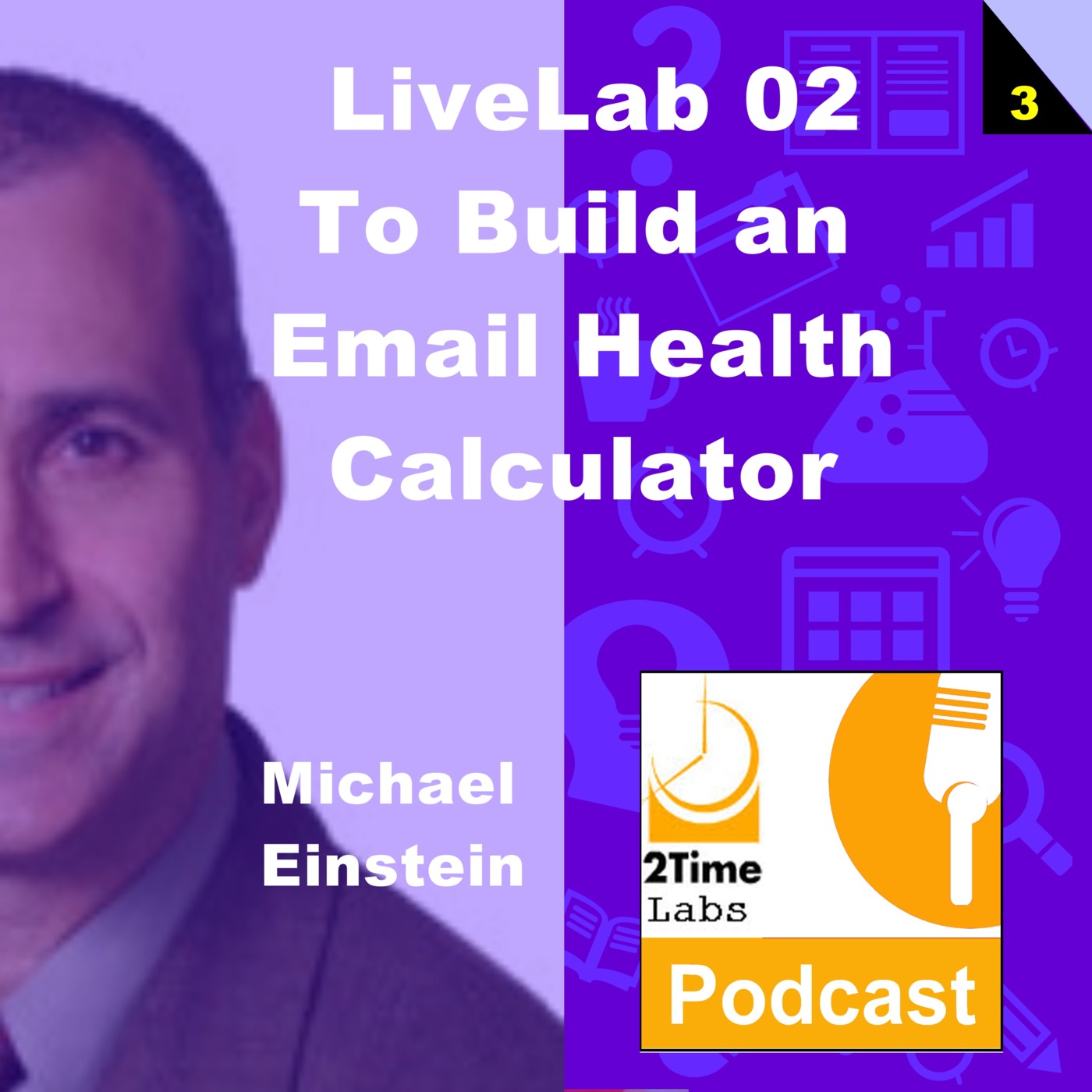 Ever longed for a tool that could give you feedback on the health of your email inbox? Listen in as I take on the challenge of creating one from scratch. Here in the third and final episode in this series, I continue working with Dr. Michael Einstein to create an email health calculator.
We take the lessons learned from the prior discussion and start by listing a hierarchy of concerns.
They are listed here from 1-5 in rank order.
1. How many days of stored email are accumulated? (read vs unread, subscribed vs non-subscribeds)