By Francis Wade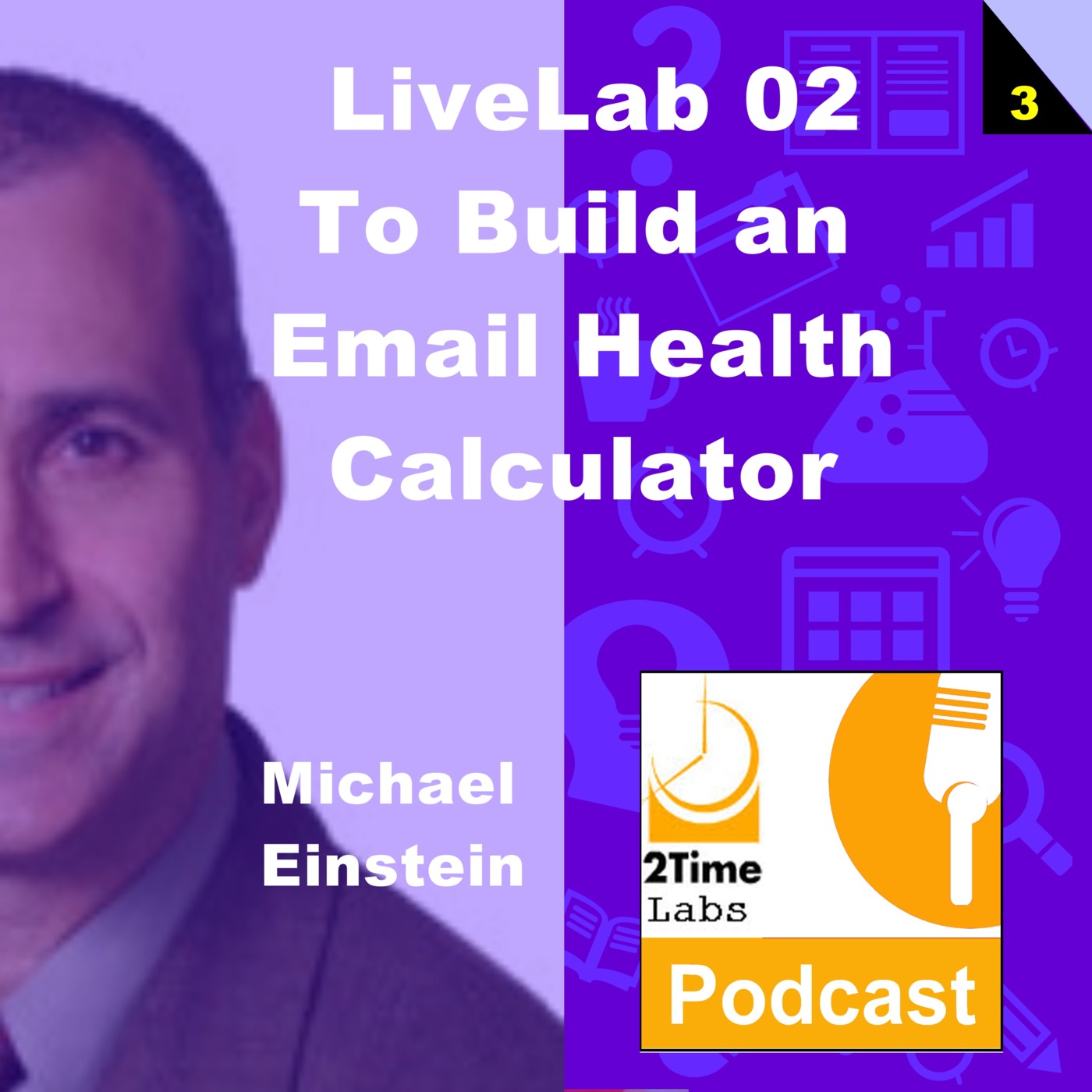 Ever longed for a tool that could give you feedback on the health of your email inbox? Listen in as I take on the challenge of creating one from scratch. Here in the third and final episode in this series, I continue working with Dr. Michael Einstein to create an email health calculator.
We take the lessons learned from the prior discussion and start by listing a hierarchy of concerns.
They are listed here from 1-5 in rank order.
1. How many days of stored email are accumulated? (read vs unread, subscribed vs non-subscribeds)
By Francis Wade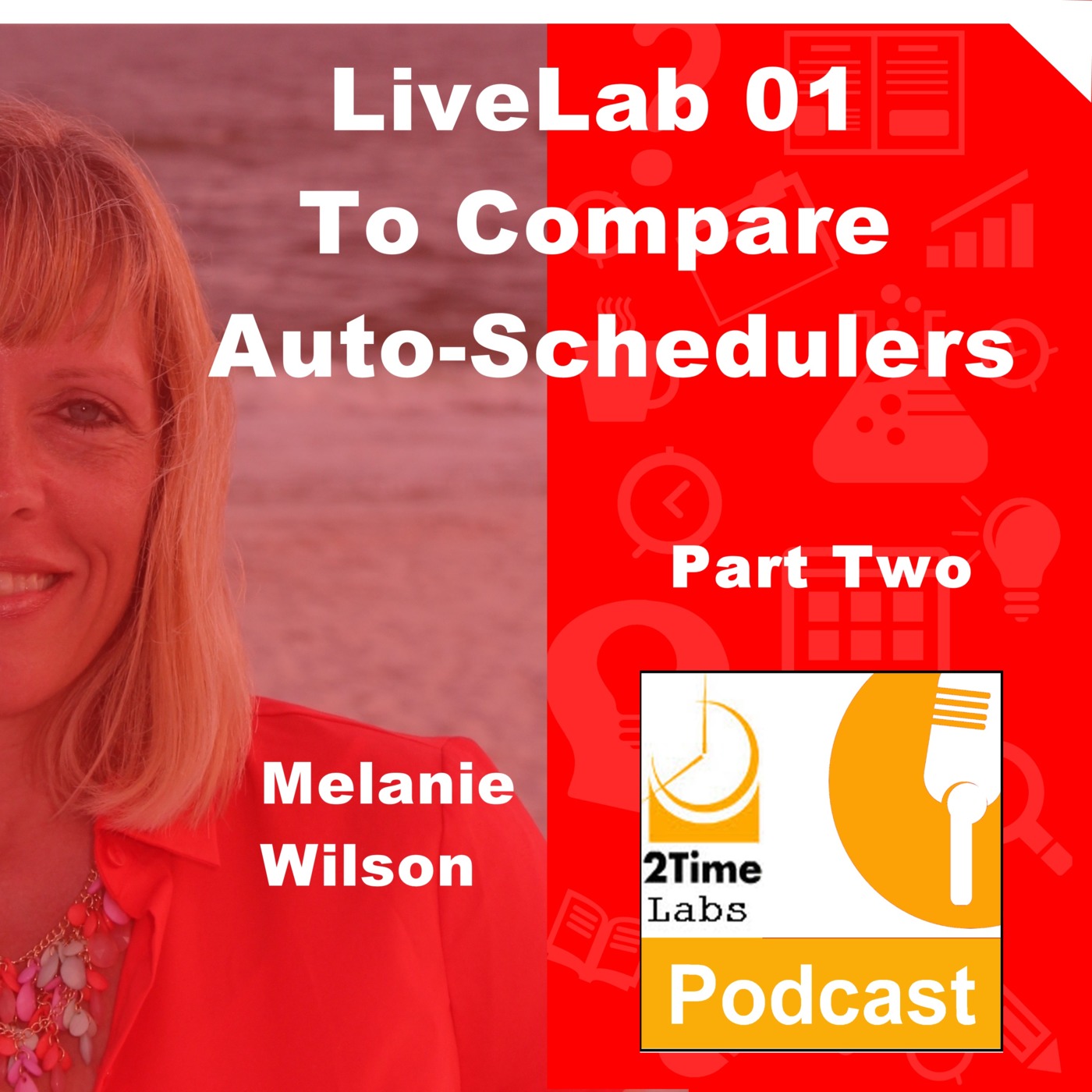 Part Two – No-one has ever made a full side-by-side comparison of existing auto-schedulers. In this episode we attempt to create the very first one, plus a decision tool for choosing between the 6 most popular apps in this genre as of December 2018. AI powered and cloud-based, these programs are gaining in popularity, especiallyamong productivity geeks and the busiest one-percent.
Show Notes
Can't wait until the end of Part Two? Here are the two outputs produced from the series of 2 episodes.
Plus check out Melanie's new book – A Year of Living …read more
Source:: 2Time Labs Podcast
By Francis Wade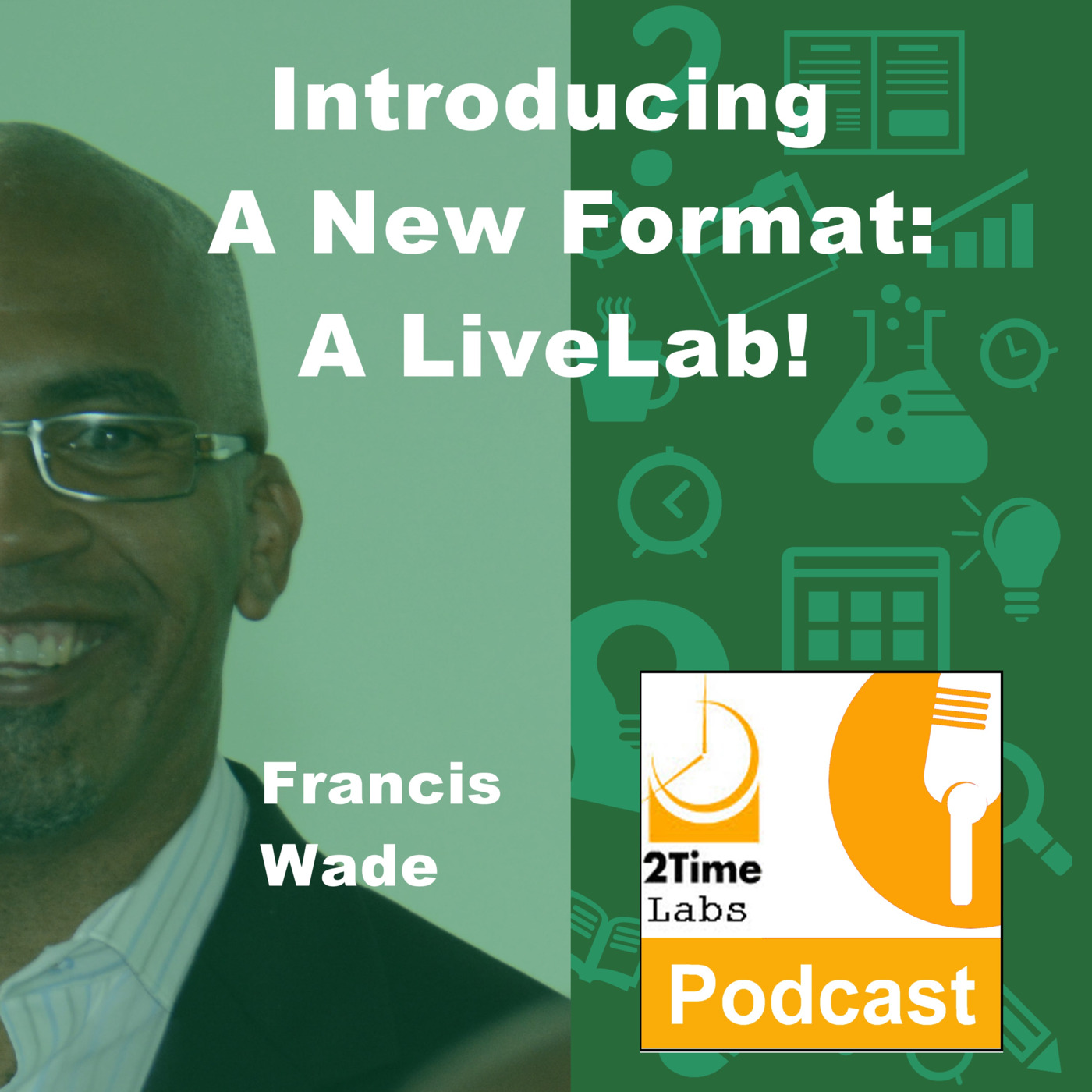 On this unique episode I introduce a brand new format here at the 2Time Labs Podcast. It's called a LiveLab and it's a recorded discussion between me and an invited expert as we attempt to create a new interactive product, service or aid which will make your life better. Listen in as I describe the reasons for making this very big switch. …read more
Source:: 2Time Labs Podcast